Trinity Exploration & Production Plc
Company Profile
Company website
Sector
Oil & Gas Producers/Exploration and Production
Description
Investor Access Events
Event information
Trinity Exploration & Production is hosting an investor presentation
for the six months ended 30 June 2018 in London on the evening of
Monday 24 September 2018.
To register and find out the venue details please email
trinityexploration@walbrookpr.com
Venue
TBC
Time
24 September 2018
1. 16.30 for a 16.45 start
I'm sorry there are no Company webcasts available. Click on "Register your Interest" and we'll tell the Company that you'd like to listen to one in the future and update you when one is available.
Latest Company
Webcast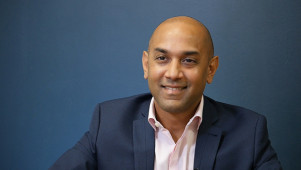 Corporate
Video